Meeting highlights from the Committee for Medicinal Products for Human Use, 20-23 October 2014

:

Six new medicines recommended for approval

London, UK (October 24, 2014) – Six new medicines have been recommended for approval at the October meeting of the Committee for Medicinal Products for Human Use (CHMP), two of which are for orphan conditions. The European Medicines Agency has recommended granting a marketing authorisation under exceptional circumstances for Scenesse (afamelanotide) for the treatment of erythropoietic protoporphyria (EPP), a rare genetic disease which causes intolerance to light. Scenesse is the first medicine for patients with this condition. This type of authorisation is granted to medicines where comprehensive data on the medicine cannot be collected, for example, because the condition is too rare, or because the collection of full information is not possible or is unethical.


During the evaluation of Scenesse, the CHMP invited patients to share their experience of living with this condition. This is the first time that patients have been involved in CHMP discussions on the benefits and risks of a medicine. For more information please see press release.

The CHMP also gave a positive opinion for Lynparza (olaparib), a first-in-class medicine for the treatment of women with a subtype of ovarian cancer for which there are limited treatment options. Lynparza has an orphan designation. For more information please see press release.

Duavive (conjugated oestrogens / bazedoxifene) was recommended by the CHMP as a new treatment option for oestrogen deficiency.

Rixubis (nonacog gamma) received a positive opinion for the treatment and prophylaxis of bleeding in patients with haemophilia B.

The CHMP granted positive opinions for two informed consent applications: Duloxetine Lilly (duloxetine) for the treatment of major depressive disorder, diabetic peripheral neuropathic pain and generalised anxiety disorder, and Paliperidone Janssen (paliperidone) for the treatment of schizophrenia. An informed consent application makes use of data from the dossier of a previously authorised medicine, with the marketing authorisation holder of that medicine giving consent for the use of their data in the application.

Werbung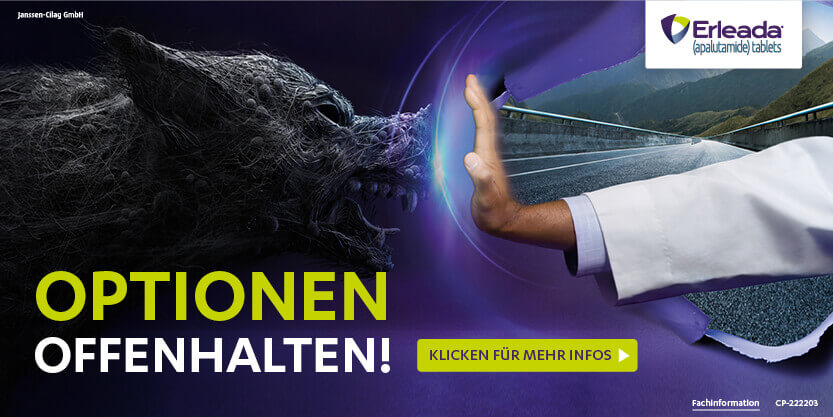 Recommendation on extension of therapeutic indication
The Committee recommended an extension of indication for Xtandi.
Outcome of two safety reviews
The CHMP has concluded its review of the benefits and risks of Iclusig (ponatinib), a medicine for the treatment of leukaemia, and has recommended strengthened warnings in the product information aimed at minimising the risk of blood clots and blockages in the arteries.

The Committee also reviewed the safety and efficacy of medicines containing the antibiotics colistin or colistimethate sodium (known as polymyxins) and recommended changes to the product information of products for injection or inhalation to ensure their safe and effective use in the treatment of serious infections that are resistant to standard antibiotics.
Agenda and minutes
The agenda of the October 2014 meeting is published on the EMA website. The minutes of the meeting will be published during the week following the November CHMP meeting.
CHMP statistics
Key figures from the October 2014 CHMP meeting are represented in the graphic on the website.
For an overview of all information available from the October CHMP, please click on the below link: http://www.ema.europa.eu/ema/index.jsp?curl=pages/news_and_events/news/2014/10/news_detail_002191.jsp&mid=WC0b01ac058004d5c1


---
European Medicines Agency, 24.10.2014 (tB).